A stunning apartment in London it's possible with us at a reasonable price. With a full or partial renovation change completely the look and feel of your flat.
Start today your renovation project with us. Contract us for a free quote based on your requirements. We have more than 10 years of experience that you can use to make your apartment unique and stunning.
Some of our specialty services are:
New floor installation:
Changing the floor of your apartment is a great way to start your renovation. Upgrading the floor can be overwhelming and time consuming, so lets us do the work for you. Choose the color and material for your floor and we will get back to you with the best quality materials at a competitive price, making sure we will give you the best finishing.
Don't want to think too much about your floor design? Why don't you call London Handyman Pro? Our team can do the job professionally and efficiently, because our handyman team have the expertise and experience to do a great job for you.
Your wall interior
The flooring is done, now it's time for your wall interior! Repainting your walls to have a good colour and make them fit your floor and become a modern design. It doesn't matter whether you live in a small apartment or a big house, and feel stressed with the difficult decisions of what to do with your interior or exterior walls. Admittedly, many people have a complicated relationship with blank walls. The design of a wall can be an expression of your individuality. Choose your favorite colours, patterns and designs that match your personality and that will positively affect your mood.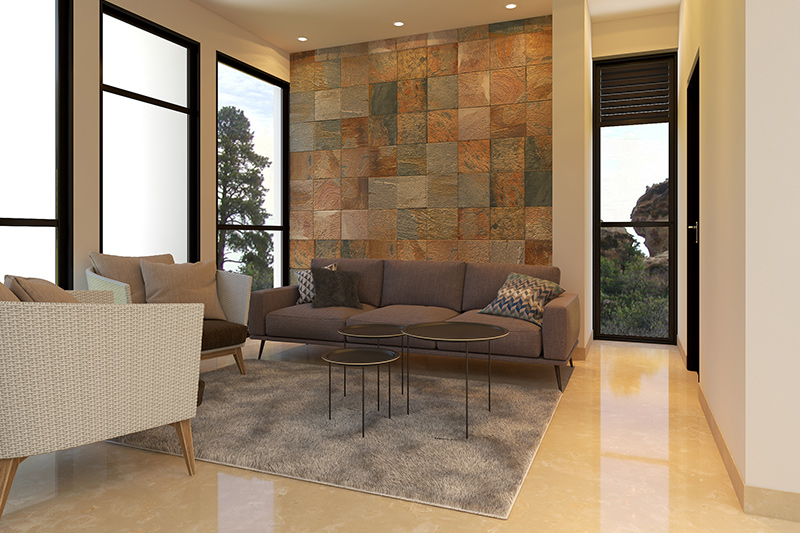 Would be great to change with new fresh vibe in your flat. Right? Our London handyman pro services are ready to help you in repainting your walls! At London Handyman Pro, we can help you with anything from small jobs, to a complete flat renovation. If you need help then, you can grab your phone and call our costumer services, send us an email or fill up our contact form and we will get back to you as soon as possible.
Ceiling Make Over
The next most important part is your ceiling, Ceilings have the potential to make or break a room, and it's smart to include ceiling design features in any remodel or new build. You can choose the ceiling models classic or modern ceilings to make your flat is cozy if you sleep underneath it and see how awesome your ceiling could be.
If you want to make over your ceilings, why don't you call us, your most on top handyman pro around the UK We are London Handyman Pro Services, we are your one-call solution for a wide range of home maintenance and repair needs for your house. If you have problems with your ceilings, or you want to paint your ceiling to become more aesthetic, including ceiling lightings fitting, contact us. One call can solve all your problems! Our team is ready to help you find the best solutions for your flat renovation.